◑ ል ዪ ፕ ◐



Sphinx of Sodom, 2022















fruiting body 1, 2022











fae, 2021











lion man, 2021




Since the beginning, we've dreamt.

We've lived our lives sleepwalking, half in the sensorial world and half in the oneiric one. Our species has been set apart by the ability to construct our reality, to combine different parts of the myriad worlds we inhabit and create story.

The oldest piece of figurative zoomorphic art, the lion-man of the Hohlenstein-Stadel, is a mysterious genderless godlet from the Upper Paleolithic: a roughly hewn human body carved out of mammoth ivory with a lion head atop its square shoulders. It's 40,000 year old evolutionary evidence of modern humanity's most valuable cognitive treasure: our innate understanding of a world beyond what we see. An ancestral dream of nature and man combining into something wild, sacred and unknown. It's purpose completely lost to time, we know of it only what we see staring back at us across the millennia: an oneiric, mercurial chimera carved by the hands of our mothers and fathers.

Continuing in the tradition of our ancestors, lion man is a bridge to worlds unseen, a link from the waking world into the dream one where man and nature hybridize into mutant new forms. In creating it, I reach across the eons, and through the membranes that divide worlds. In place of a burin I use the machine to fuse my body with the wild. Instead of dreaming in stone, I dream in code.








chivo, 2021









they mistook him for tame, sex-less. eunuchal. they condemned him to a monastic existence. they couldn't see the wild, coarse bristles sprouting underneath the coal-gray schoolboy uniform trousers, the pair of keratinous growths hidden by the standardized haircut. they saw only a quiet, unthreatening solitude.

each night, his ungulate legs grew meatier. thiccened. each day it became harder to conceal them. harder to bind down the turgid member between them.
one day, the increasingly taut ashen fabric at last began to rip. the expanding meat became ephemeral ruby berries framed by tense gray tendons of cotton, until they inevitably snapped, released, liberated. the curls grew wild around the lengthening horns on his head; and the one glistening below.





they had always been mistaken. his stoic exterior hid a savage, hircine interiority, obvious to a valuable few, but not to them. his metamorphosis complete, it wouldn't matter anymore how wrong they had been.

his cloven feet echoed off the damp floor as he staggered towards the bacchanal.













insect pantheon, 2020












samhain, 2020








deidades, 2020









cancún, 2020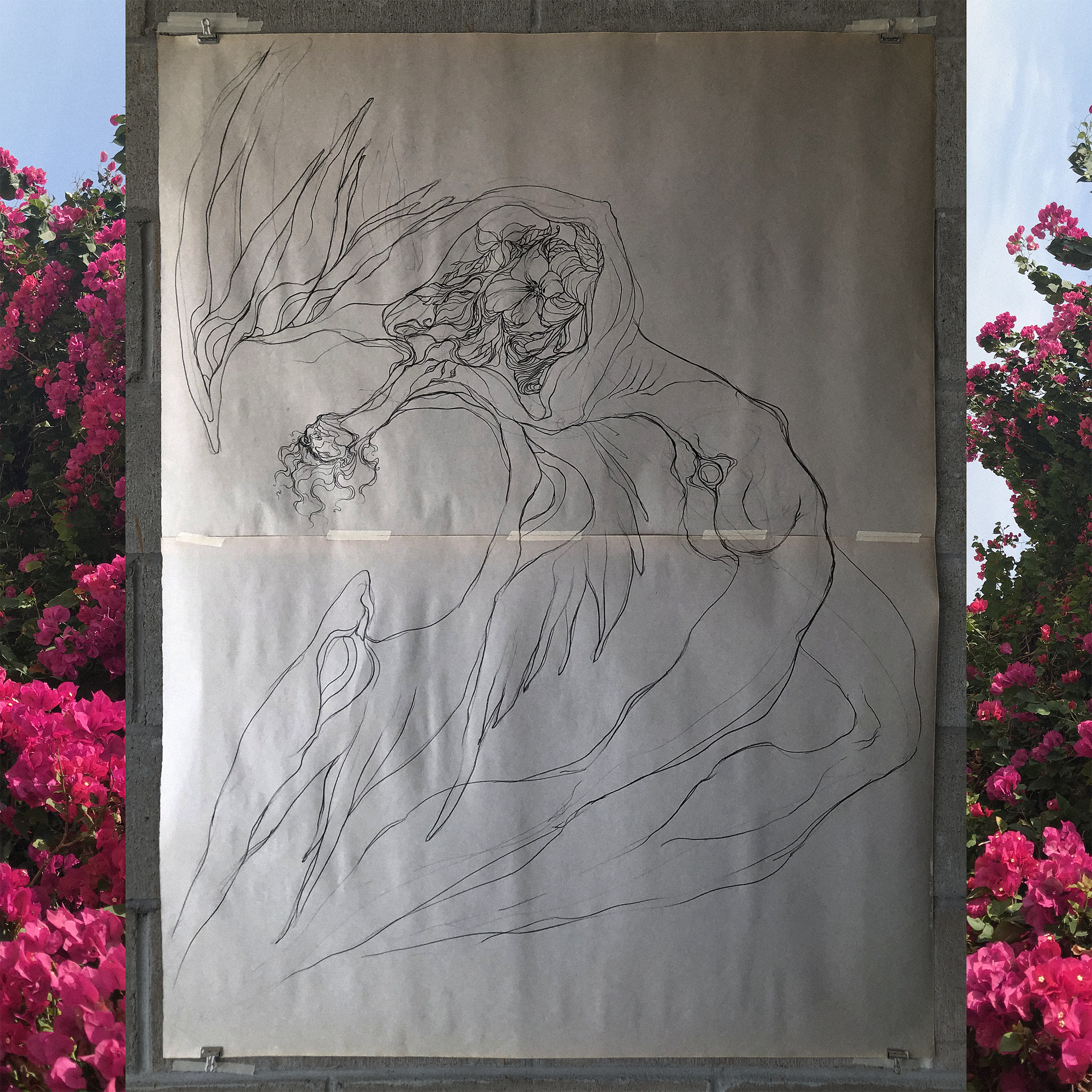 príncipe de las flores, 2020








guadalupana pelágica, 2020

















bestia taurina, 2020








sex, 2020








muerte chiquita, 2020








scorpio, 2019







BLACKOUT, 2019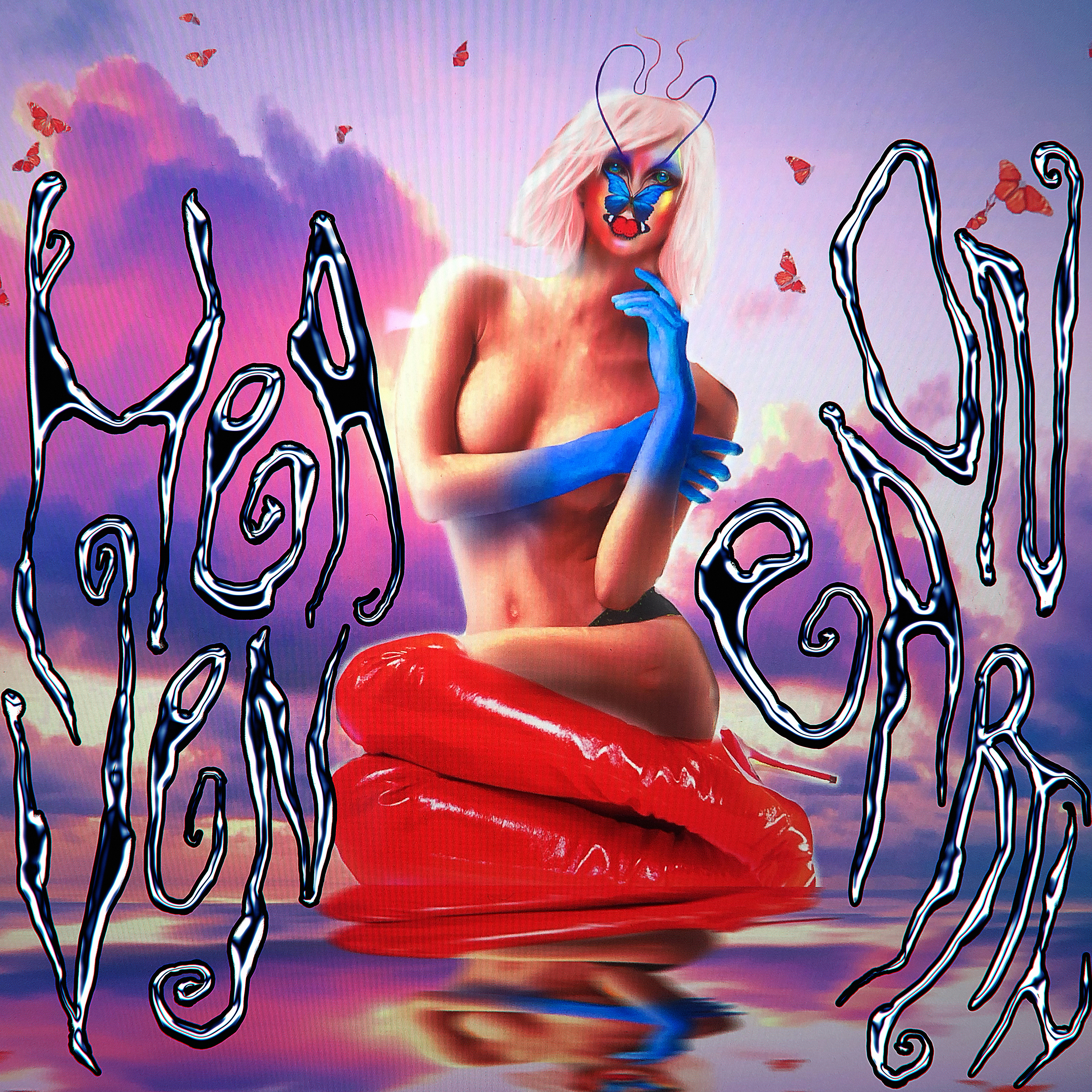 autorretrato,
2018
QUEER GOD,
2018, 2020
rite,
2018
Morphosis,
2019
◑◓◐
Pedro Lavin, NYC, 2022